OUR BLOG
Company News and Updates
Every week we share out expertise on effective strategies and technics to help you reach customers and prospects across the entire web.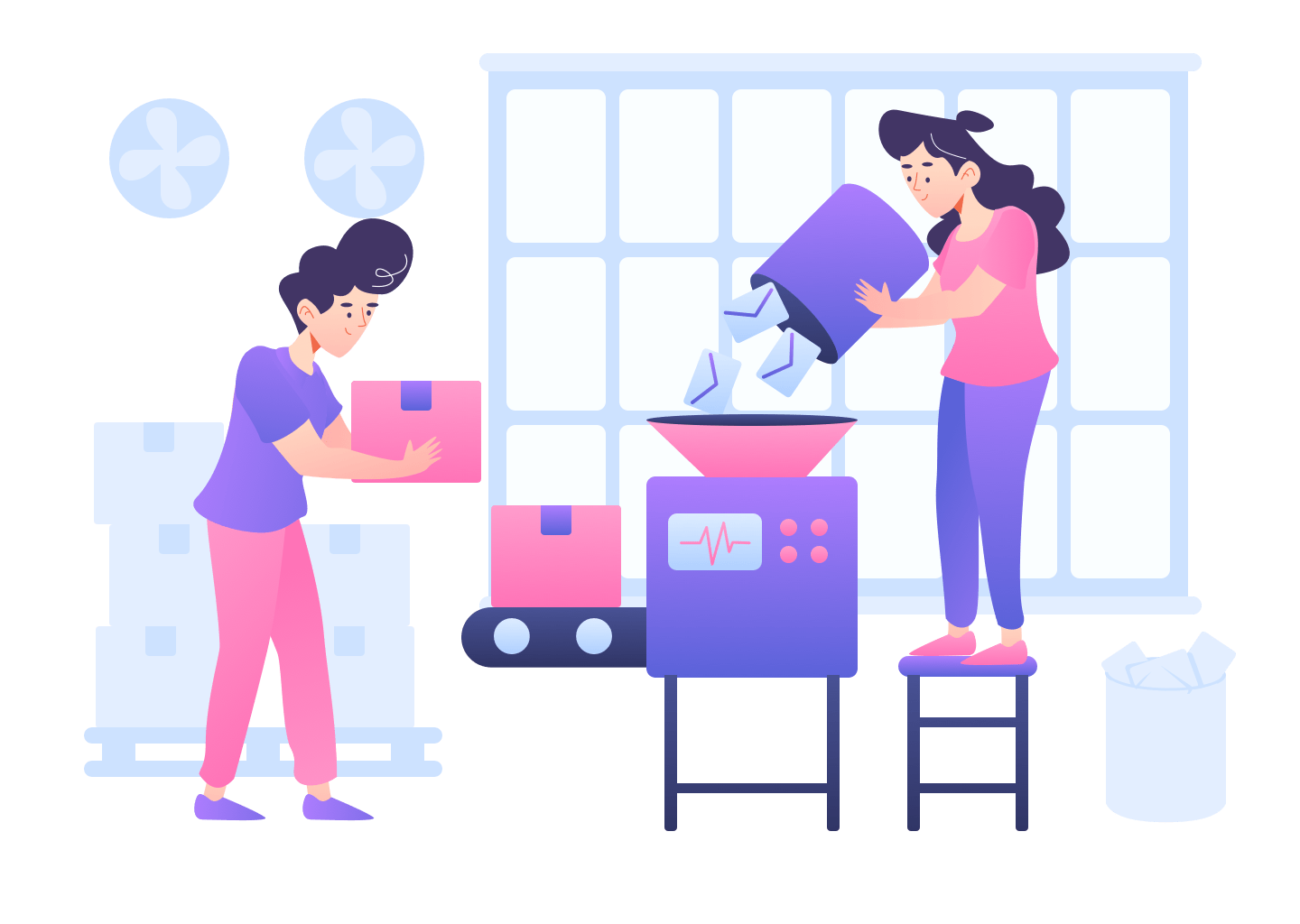 Your site's incoming links could grow while you sit back and watch -- For Free!!! Hard to believe?   This is the magic of article marketing, one of the last remaining effective marketing methods that is absolutely free and…
Put Our Team to Work for You: Reseller Opportunities Make money with Converg Media's SEO Experts... Converg Media can help make you money. We produce SEO results that businesses love. Every client we help positions our customers for…
The majority of advertisers are using Internet advertising in their media campaigns followed by print advertising, according to a new LinkedIn Research Network/Harris Poll.
About this blog
We are a digital marketing company with a focus on helping our customers achieve great results across several key areas.
Request a free quote
We offer professional SEO services that help websites increase their organic search score drastically in order to compete for the highest rankings even when it comes to highly competitive keywords.
Subscribe to our newsletter!
There is no form with title: "SEOWP: MailChimp Subscribe Form – Vertical". Select a new form title if you rename it.