Social Marketing & Management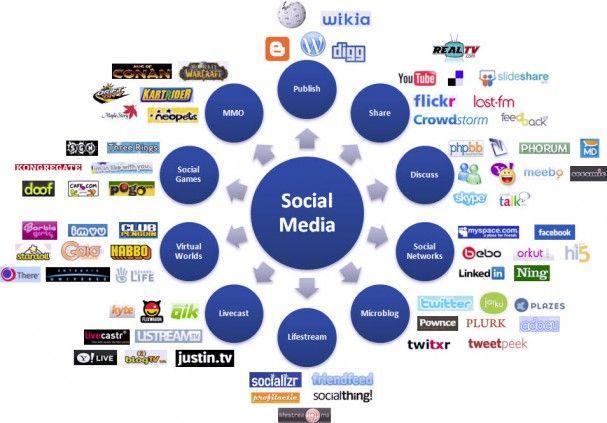 As Social Media Experts, Converg Media will Evaluate, Plan, Design, Market & Manage Your Social Marketing!
To be honest, sometimes it doesn't "work" for companies.  For example, we evaluate any marketing effort as "realists".  We put ourselves in your situation and ask, "Why would anyone follow me?"  Does your company need to get information out to others quickly?  Does your product or service offer any daily discounts or deals that you can realistically gain followers (vs. robots aka bots)?  Social media will help get your message out.. but is it the right message?
Many people don't realize this, but a majority of traffic on Twitter is made up of bots, other programs that search twitter, re-tweet stuff.  Only 5% of Twitter's users account for 75% of all the activity on the service, and almost one third of all the tweets posted by the most active users come from bots that each generate more than 150 tweets per day.
We manage some very popular news sites and this is where automatically tweeting comes in handy.  When news or events happen, you want to re-post your link to as many people as possible because it's "important".   We also re-tweet any major issues for our hosting organization as well.  These are all done automatically and in cases like this, makes sense.
Where does social marketing not make sense?  Going back to the example of "Why would anyone follow me?" question.  If you are, let's say, a moving company.  Ask yourself that same question… Why would I want to fill peoples twitter feeds with information about what your moving company is doing today?  Is it that important to get your information out?  If no, then you're spamming your followers (the humans).
We help our clients by understanding where they are coming from and create their social media accounts for them.  We also provide an easy method to manage their content.
For clear helpful advice and a free professional evaluation of your potential, contact our team of Internet marketing experts today and we will be sure to help you understand if you should or should-not be spending resources on social media.
Some Social Marketing Websites we Utilize
Listed below are some of the social media websites we promote through:
StreetMavens

myYearbook

Posterous

Photobucket

Yahoo Profiles

Tagged
Using Converg for your Social Marketing efforts would beneficial for any size organization.