FREE website SEO analysis
Our team is ready to review your website's SEO aspects and provide some tips to help you increase traffic, drive leads and maximize revenue.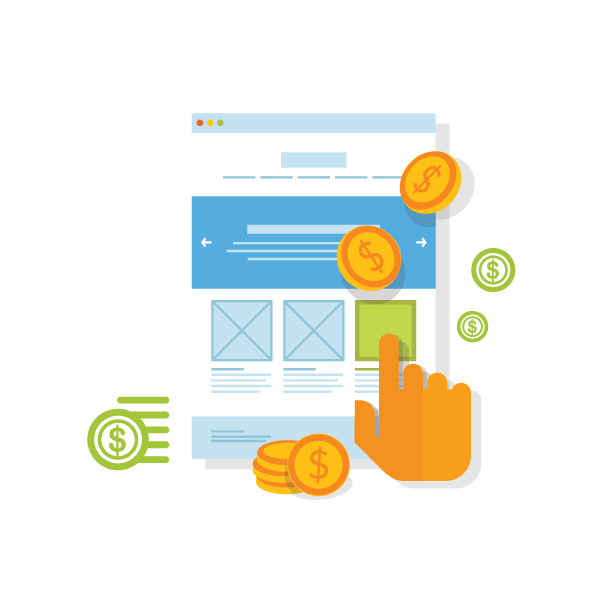 Yes! I want to Maximize our Revenue
Being at the forefront in a competitive search environment is always at risk. Not making your web presence a priority can be very detrimental. Complete the form below and we'll be happy to contact you to help make you successful.
"We've looked at a lot of SEO solutions but these guys were always the clear favorite. They have the right strategy and they've been awesome to work with." Irene Warner
CEO & Founder
"We have a constant flow of new leads thanks to this amazing SEO company. They gave us all the tools to convert leads into customers." Jeffery Polk
CEO & Founder
"We have a constant flow of new leads thanks to this amazing SEO company. They gave us all the tools to convert leads into customers." Jeffery Polk
CEO & Founder