Call Tracking
Identify Success with Converg's Call Tracking & Call Measurement
Starting any campaign whether it's traditional advertising or Search Optimization, Call Tracking and Call Measurement is crucial to a successful campaign.   We provide our clients with unique tracking tools for each marketing segment and campaign.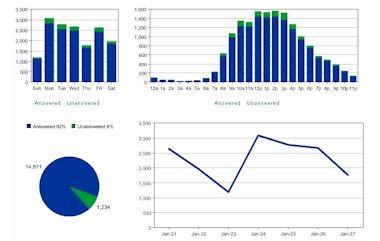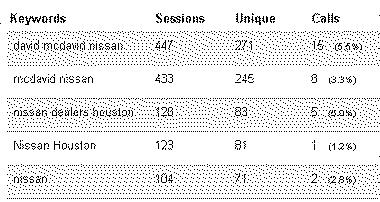 With our call tracking backend, we can post data directly into your preferred CRM to help understand which campaigns generate the best leads by measuring your website's true conversion rate by identifying individual visitor sessions to actual phone calls.
This method is best to help identify the individual keyword terms that produce phone calls so that you can learn more about your callers.  As an added feature, we can also record all the inbound calls so that you can discover how your inbound calls are handled.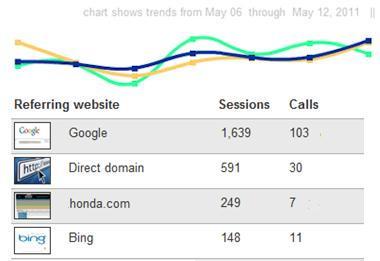 If you're not currently using our Call Tracking technology, be sure to Contact Us today to get setup!
Call Tracking Setup
If you are a client and would like to log into your stats, please Login Here.
Please review the Call Tracking and Call Measurement Setup Guide on what changes are necessary to your website.